The
Top
Motor hoes
Slider Revolution 6.0 is a web-design and animation tool with a clear, visual interface.
SEE MOTOAZADAS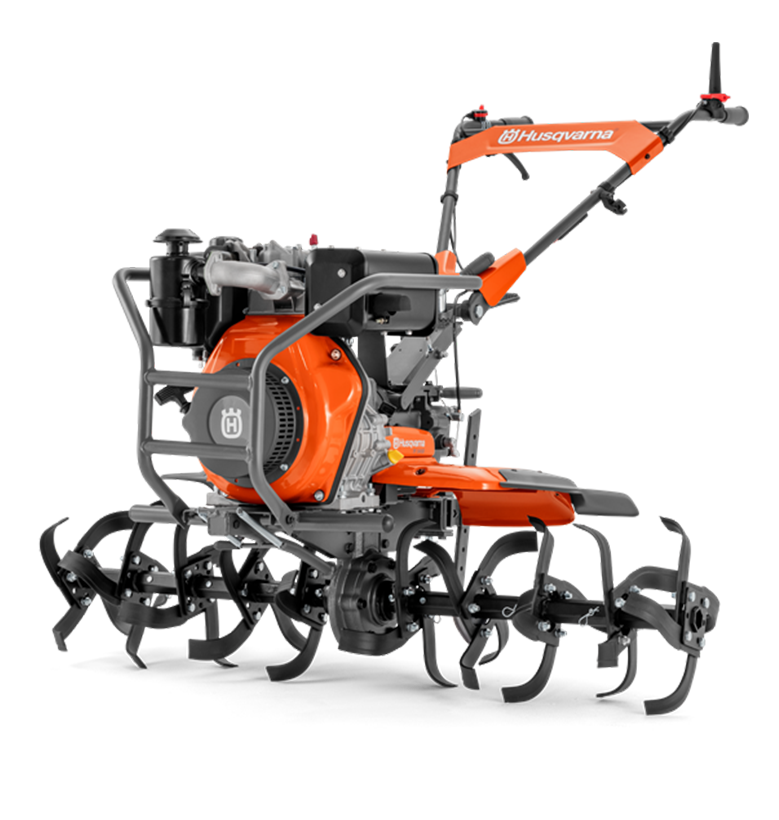 Find
you
Mower
Striking presentations that expand the perception of your viewers.
SEE MOWER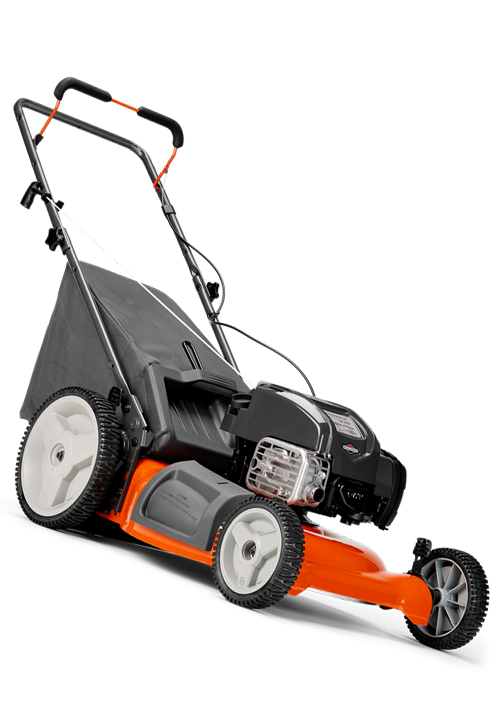 Wide
Range of
accessories
Our 200+ templates are a great starting point for your own professional website.
SEE ACCESSORIES
Our favorites
The satisfaction of our clients, our priority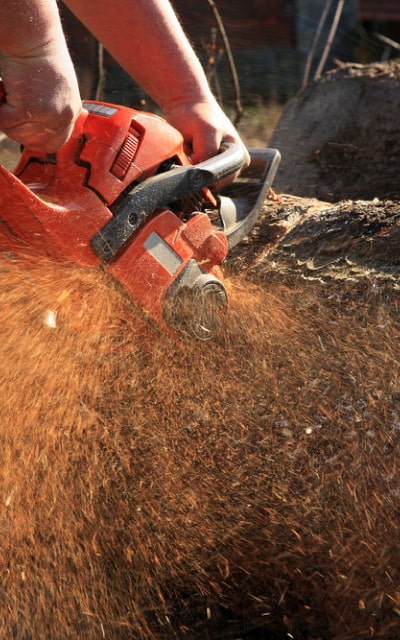 Workshop official authorized
Maintenance and spare parts for machinery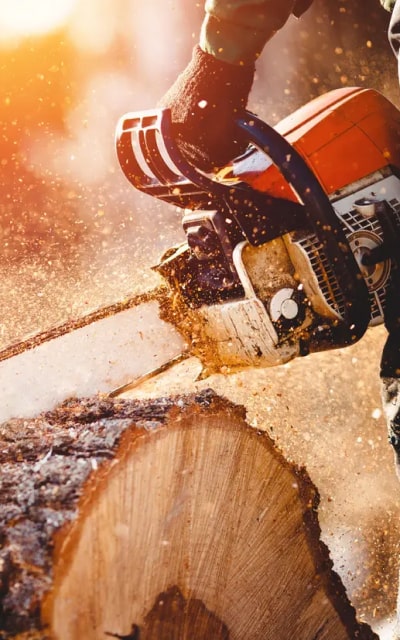 products Huqsvarna
Ready when you are
Official distributors of top brands